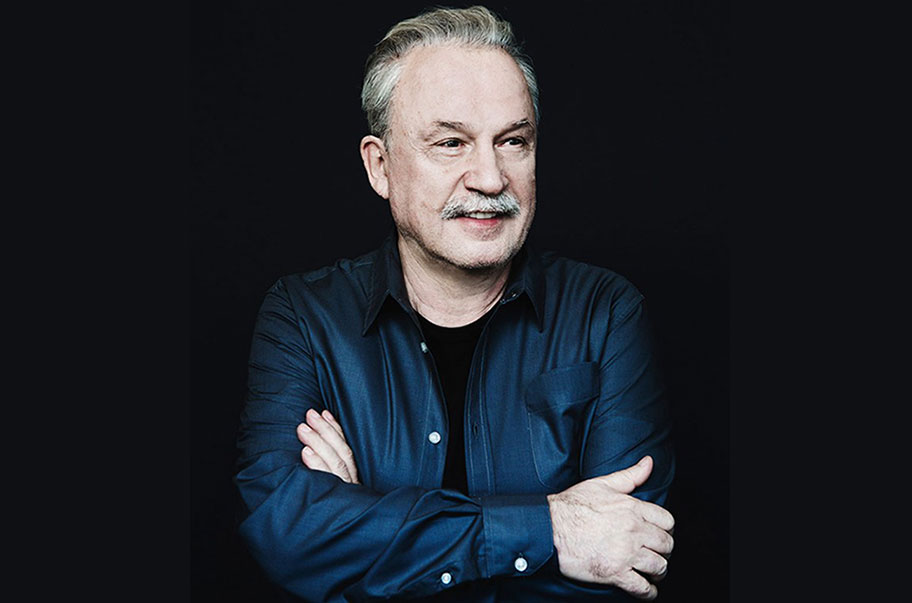 Billboard
Giorgio Moroder to Release First Studio Album in Over 30 Years
By Mitchell Peters
November 17, 2014
The long-awaited album will feature Britney Spears, Sia, Charli XCX, Kylie Minogue and others.
Giorgio Moroder is back with a new solo album!
The legendary producer and songwriter, who helped invent disco in the 1970s with Donna Summer before conjuring the '80s synth sound of film soundtracks, will release his first solo album in more than 30 years in spring 2015.
Giorgio Moroder: Daft Punk's Disco Don Reflects on His Remarkable Re-Emergence (Exclusive)
Moroder's long-awaited forthcoming album will feature collaborations with Britney Spears, Sia, Charli XCX, Kylie Minogue, Mikky Ekko, Foxes, Matthew Koma and others. He has signed a worldwide deal with Sony Music International for the release of the set, which will arrive on RCA Records in the United States.
"Sony/RCA constitutes one of the most groundbreaking histories in the world," Moroder said in a statement. "As my new label, I believe my record will live up to their history, but more importantly, pave the way for the future! Sony from here to eternity."
Giorgio Moroder Remixes Coldplay's 'Midnight': Listen
To celebrate the announcement of his new album, 74-year-old Moroder released the first music video from the set, appropriately titled "74 Is the New 24."
"Dance music doesn't care where you live," Moroder said of the new track. "It doesn't care who your friends are. It doesn't care how much money you make. It doesn't care if your 74 or if you are 24 because… 74 is the new 24!"
Moroder catapulted back into the spotlight with an unexpected starring role on Daft Punk's 2013 megahit release Random Access Memories — a four-time Grammy Award winner, including album of the year. In addition to recently remixing Lady Gaga and Tony Bennett's "I Can't Give You Anything but Love" and Coldplay's "Midnight," he has also been DJ'ing at music festivals around the globe.